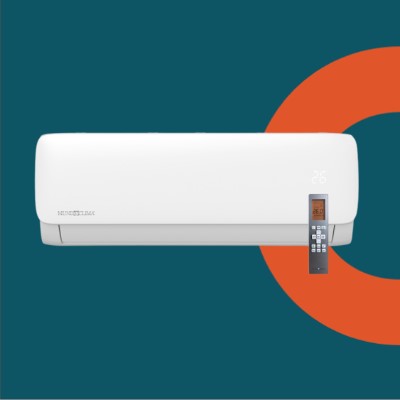 Mundoclima

AC MUNDOCLIMA 9K BTU (MURP 09) ION

€599.00
Inverter Wall Split Price includes installation and up to 4 meters copper. 5 years warranty on parts and labour.
Remote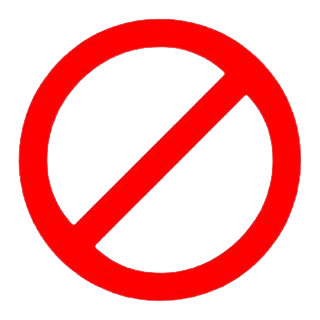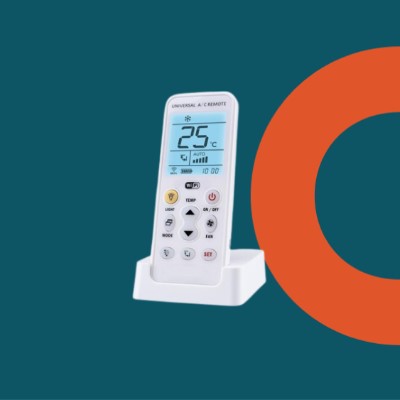 UNIVERSAL WIFI REMOTE MUNDOCLIMA
P-1578
WIFI MODULE H-11 SERIES (ION)
P-1610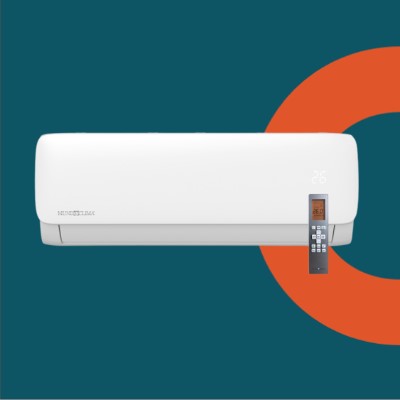 The Mundoclima 9,000 BTU comes with a 5-year full warranty on all parts and labour. The refrigerator used in the air conditioning unit is the R32 gas.The unit has an efficiency rating of A++ for cooling and A+++ efficiency for heating. This unit comes with a function that performs self-cleaning on the indoor unit.
Model Number: MUPR-09-H11