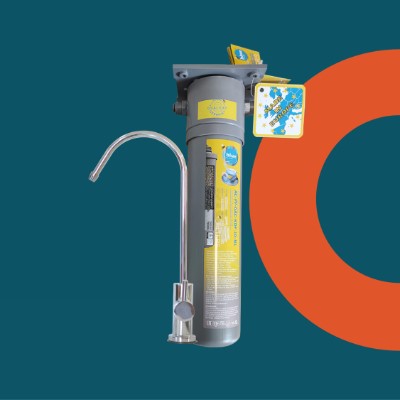 BNE

4 in 1 Water filtration system

A simple water filter which incorporates four filters into one unit which produces drinking water. Each filter can process up to 11,000 litres of water and produces no waste water.
Availability: In-Stock
Category:Water Filtration
Code: P-1779
Brand: N
This simple water filter has four filters incorporated into one, the first filter filters the particles suspended in water. The second filter reduces heavy metals and chlorine, the third filter reduces chlorine and other dissolved salts, while the fourth filter polishes the water & adjusts the taste of the treated water. The filter needs to be replaced after it processes 11,000 litres or after it has been opened for one year.
Product Dimensions: Filtration unit-D67*H261